Strange Hotels is a duo founded by Ben Braden and Nick Sadler in Portland, OR in early 2018. Although they are a new band they are quickly turning heads up and down the West Coast with their explosive live shows and compelling early recordings. Recording and producing music solely on iPads, using a slightly ramshackle process involving several apps working in concert, they found time in air-bnb's and apartment studios on the road to create their first release, Mixtape. The result is a mix of inspired, off the cuff tones and well produced and precise Pop. Their music can be described as a wide-ranging project that includes flavors of Dance, RnB, Vintage Pop and Indie Rock.
Strange Hotels' Mixtape was mixed by Ben and Nick and Jeff Bond (Y La Bamba, Chanti Darling) and was Mastered by Jared Hirshland (Anderson.Paak)
Strange Hotels' song, C'mon Forget It, appeared in the third season of the Viceland show, King of the Road. They have performed live in LA, Portland, San Fransisco, Seattle, Denver, Boise, Minneapolis and many places in between.
With a new single, Jacknife, just released in September and Mixtape II in the works for late 2018, their goals are clear, keep releasing quality music at a quick pace, stay on the road and live the dream.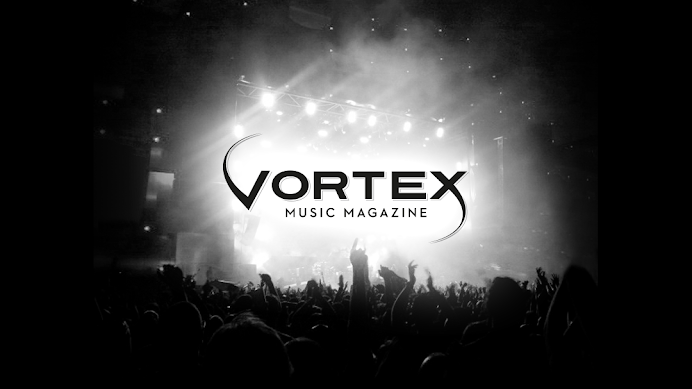 Strange Hotels: 'Jacknife' [Song Premiere]
Put on your dancing shoes for an electrified new cut from the Portland duo,.
08/10 - Ladd Outdoors w/ Adebisi
08/15 - Tacoma Spanish Ballroom
08/20 - The Ruins w/ Hillstomp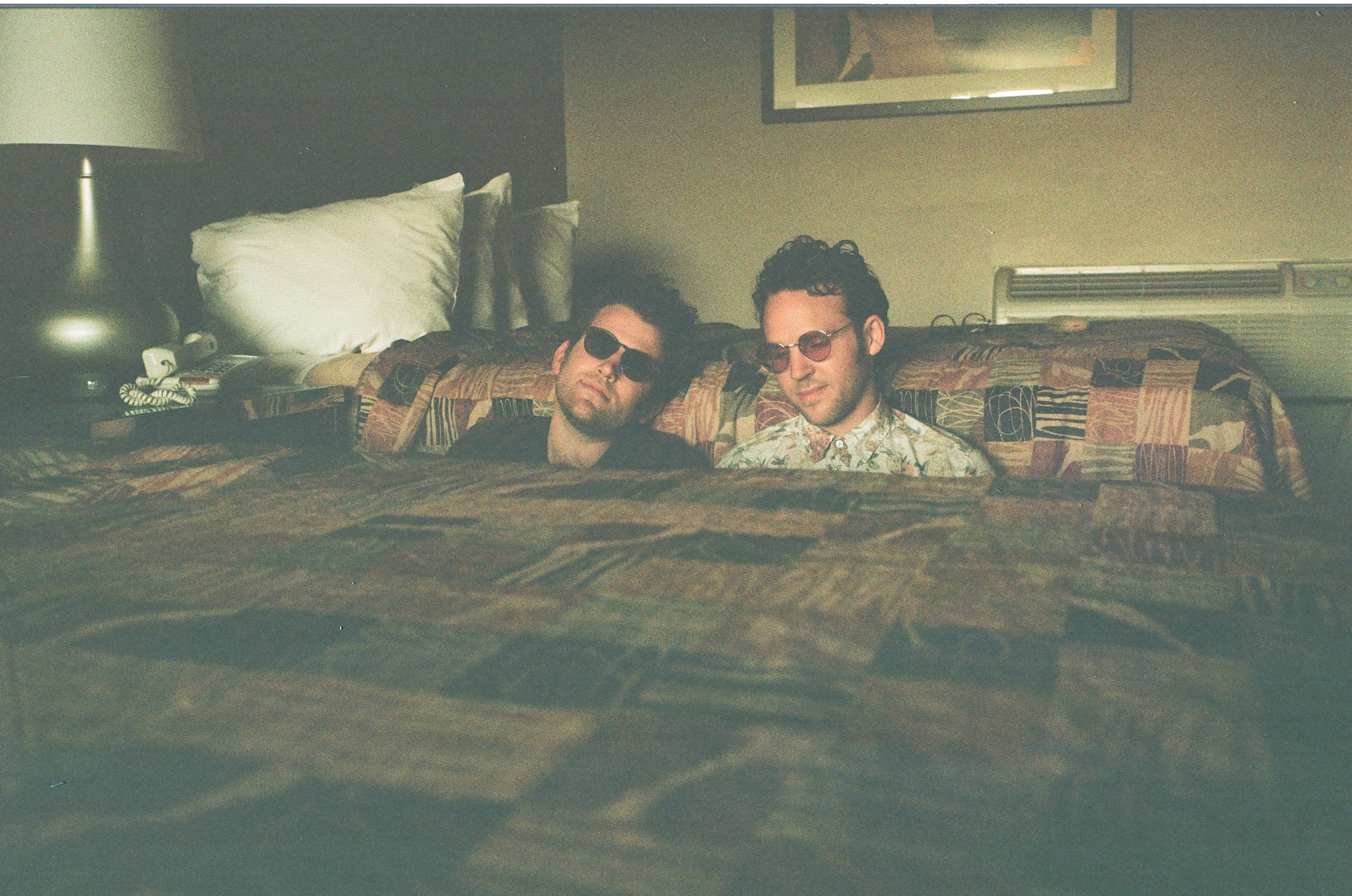 For inquiries, contact Chris Martell with Rovengambler Booking